Thank you everyone for voting on the novel poll! The winner for 2015 is: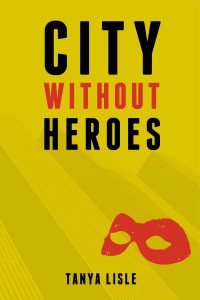 I've done a daily excerpt in the past, though I don't know if I'll continue that tradition this year. Let me know if you want it, though I'll probably post a couple during the month regardless. There's usually some ridiculousness during the month that will end up cut which I like to share before it's gone forever.
In the mean time, I'm starting to think about what I'm going to do for next year before the madness of the month settles in. I know a few things that I'll be doing next year, including finishing off the Tales from the Twisted Eden series, another book for the Looking Glass Saga, and probably rewriting a previous novel and getting that one out. Other than that, though, I'm not sure.
So I'll turn that over to you. You can decide what's important from my list while I work on plotting for November. What books and projects would you like me to do next year?
What stories do you want from 2016?
New Series (100%, 1 Votes)
Changing Tides (0%, 0 Votes)
Cloned Evil (0%, 0 Votes)
Looking Glass Saga (0%, 0 Votes)
White Noise Sequel (0%, 0 Votes)
CYOA Games (0%, 0 Votes)
Total Voters: 1

Loading ...